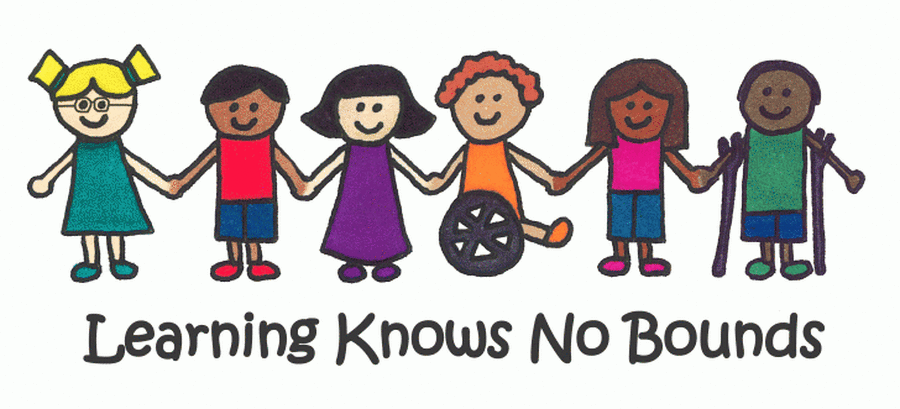 At Talbot, we are committed to a broad, inclusive and engaging curriculum to support the needs off all of our children and families. We work closely with parents and other agencies (where necessary) to enable us to give each child the appropriate level of support to enjoy learning alongside their peers.
What are special educational needs?
'A child or young person has special educational needs if he or she has a learning difficulty or disability which calls for special educational provision to be made for him or her. A learning difficulty or disability is a significantly greater difficulty in learning than the majority of others of the same age. Special educational provision means educational or training provision that is additional to, or different from, that made generally for others of the same age in a mainstream setting in England…. Health care provision or social care provision which educates or trains a child or young person is to be treated as special educational provision.' Code of Practice 2015.
Within the Code of Practice, it outlines four area of SEN in paragraphs 6.27 - 6.35:
Communicating and interacting – (e.g. speech, language and communication difficulties)
Cognition and learning – (e.g. difficulties with organisation and memory skills)
Social, emotional and mental health difficulties - (e.g. difficulty in managing their relationships with other people)
Sensory and/or physical needs (e.g. visual and/or hearing impairments, or a physical need that means they must have additional ongoing support and equipment)
The DfE recognises that some children and young people may have SEN that covers more than one of these areas. (DfE, 2014)
What should I do if I think my child may have special educational needs?
If you have concerns then please firstly discuss these with your child's teacher. This then may result in a referral to the schools SENCo (Special Educational Needs Co-ordinator) whose name is Miss M Tudor. Miss M Tudor can be contacted by phone or by emailing michelle.tudor@woodlandsfederation.staffs.sch.uk
If you require any more information in addition to the above, you can find our SEN report below:
Please see below the Accessibility Plan for Talbot First School...